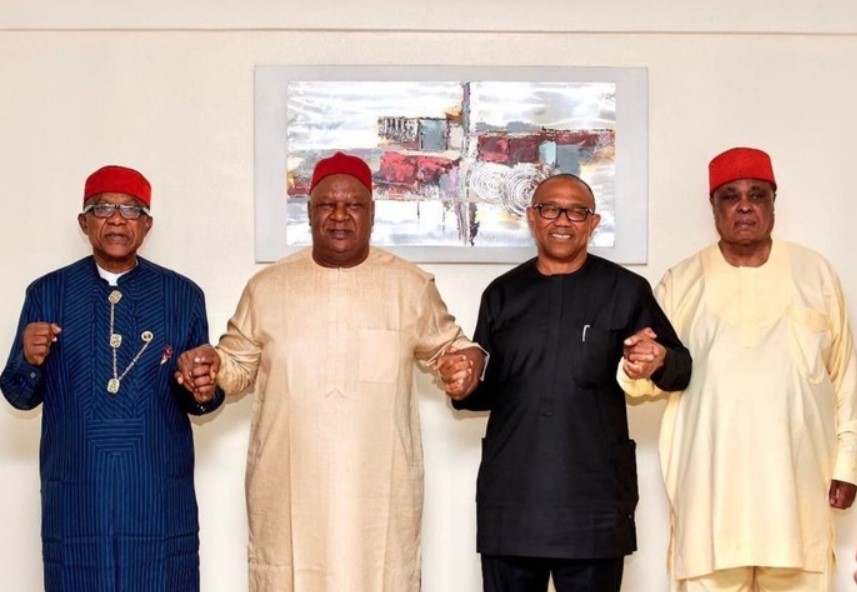 Reno Omokri has revealed which states in the South-East the PDP presidential aspirants won in the recently ended general election. He said that the South-East region has the highest number of presidential hopefuls in the PDP, with three. He stated that there were once four of them before Peter Obi left out to join the Labour Party.
He stated that he observed the state-by-state breakdown of delegates who voted in the recently ended primaries, and that only Ebonyi State voted for Anyim Pius Anyim, while the other South-East states voted for either a Northerner or Nyesom Wike.
"Atiku won in Anambra and Imo," he stated in a post on his verified Instagram account. Wike was victorious in Abia and Enugu."
He stated that after seeing the results of the elections in the South-East, he began to wonder who was marginalizing whom.
Reno Omokri's statement came amid assertions from certain quarters that the South-East has been sidelined and that the next President of the United States should be chosen from the region to give it a sense of belonging.
Anyim Pius Anyim and Sam Ohabunwa were the primary candidates from the South-East in the PDP primaries. According to the Daily Post, Anyim Pius received 14 votes, while Sam received only one.
Many people commented on the post, saying that the delegates should not be considered the voice of the people, and that on election day, people will still leave and vote for the candidates of their choice.
What do you have to say about Reno Omokri's remarks? Do you think the delegates from the South-East made a mistake by not voting for candidates from their own region? Please feel free to share your thoughts with us.